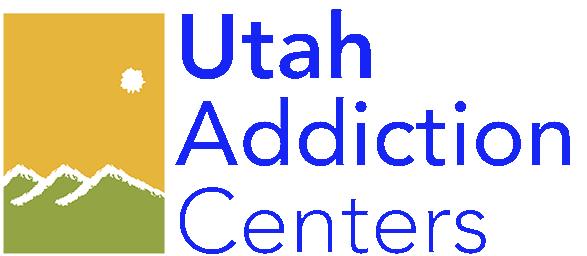 The new trauma-informed program offers inpatient care for those people whose lives and intimate relationships have been derailed by nymphomania. The empathetic and experienced clinicians and staff at Utah Addiction Centers understand that, like all other addictions, nymphomania is an illness, one which is extremely damaging to the mind, body and spirit.
More details can be found at https://goo.gl/maps/Wd9qQpoZeBTe7m499 or https://utahaddictioncenters.com
The launch of their new specific treatment rehab program for nymphomania coincides with the latest figures on the condition from the American Society of Addiction Medicine. Based upon their research, they estimate that there are some 18 to 24 million Americans that are dealing with the condition.
Utah Addiction Centers believes that, as drugs and alcohol normally dominate the collective conversation around addiction, more attention and resources need to be given to this increasingly common illness.
As such, they recommend inpatient care in their residential treatment center in Eagle Mountain. Utah Addiction Centers' counsellors are highly experienced and qualified and they are all certified therapists with the International Institute of Trauma and Addiction Professionals (IITAP).
The center's treatment plan is structured around the traditional 12-step model but it also includes cutting-edge psychotherapy techniques and combines this with a holistic and individual approach that considers the physical, emotional and spiritual self.
More information on their facilities and therapies can be accessed at https://utahaddictioncenters.com/intensive-outpatient-program
Utah Addiction Centers is a multi-disorder treatment facility that provides both residential and outpatient care. In addition to working with patients who are suffering from nymphomania, they also assist patients with drug and alcohol issues. The center also supports individuals with mental illnesses like depression, anxiety and borderline personality disorder.
The clinic has improved the lives of over 2,500 individuals since its opening 9 years ago.
A spokesperson for the trauma-informed care center said, "At Utah Addiction Centers we will provide the help you or your loved one needs to reclaim your life. We understand that everyone is an individual and we create a treatment plan based on individual needs. If you are seeking help for nymphomania, we encourage you to call and speak with one of our counselors. Together, we can create a life you will enjoy and be proud of."
More information is available at https://utahaddictioncenters.com/sex-addiction
Utah Addiction Centers
+1-801-766-2233
2590 Prairie View Dr
United States
COMTEX_414049175/2764/2022-09-09T00:20:30