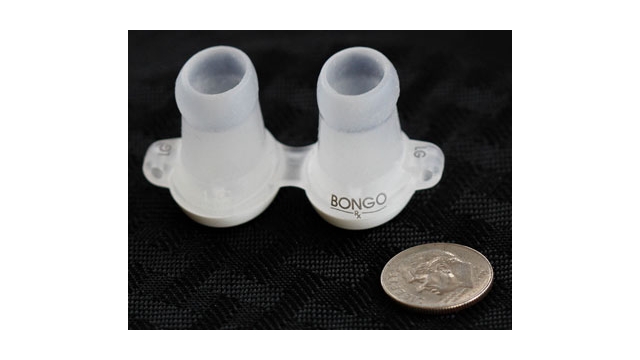 With this announcement, the Southern California Pulmonary and Sleep Disorders Medical Center continues to expand its diagnostic and treatment services for RLS patients to new SoCal locations.
For more information, please visit https://sleepmd4u.com
The center now serves patients from Moorpark, Camarillo, Thousand Oaks, and Westlake Village, recommending lifestyle changes, counter-stimulation therapy, and courses of medication to treat the underlying causes of Restless Limb Syndrome.
According to the National Institutes of Health, up to 10 percent of Americans suffer from RLS. Primary RLS is an inherited condition that can cause sensations of crawling under the skin, dull aches, discomfort, pain, or tingling. Secondary RLS often arises from underlying medical conditions such as anemia or iron deficiency.
Dr. Ronald A. Popper and his team at the Southern California Pulmonary and Sleep Disorders Medical Center work closely with patients to identify and treat the underlying causes of RLS. Treatment plans may include lifestyle changes like reducing caffeine intake or exercising regularly, as well as various courses of vitamin replenishment and prescription medication such as GABA receptor agonists, dopamine agonists, anti-seizure medicines, analgesics, and sleeping pills.
The center also offers a drug-free therapy option using Relaxis. This FDA-cleared vibrating counter-stimulation pad mimics physical movement like walking or leg shaking to provide relief without waking the patient up. According to studies, this device leads to significant improvements in coping with RLS symptoms compared to placebo devices enabling some patients to quit medical treatment altogether.
Dr. Ronald Popper founded the Southern California Pulmonary and Sleep Disorders Medical Center in 1984, aiming to provide more efficient and individualized care for his patients. It is accredited by the American Academy of Sleep Medicine, making it one of the first non-hospital-based sleep disorder centers in America dedicated solely to this field of medicine.
Dr. Popper is a double board certified professional who speaks on various sleep disorders in person and online through telemedicine platforms available on their website. A satisfied patient said: "My RLS is under control, and I'm grateful to Dr. Popper and his team for their professional and caring approach at every step of my treatment."
In addition to treating RLS at his center, Dr. Popper also specializes in treating sleep disorders such as sleep apnea and insomnia. He provides individuals with comprehensive resources about these issues, including a new video discussing alternative methods for treating RLS.
For more information on RLS treatments in Moorpark and Greater Los Angeles, visit https://sleepmd4u.com
Southern California Pulmonary and Sleep Disorders Medical Center
[email protected]
+1-805-557-9930
317 S. Moorpark Road
United States
COMTEX_423151897/2764/2023-01-23T09:54:04