Pleasanton, CA – Drivers in California found to be under the influence of a drug/prescription medication or have a blood alcohol content (BAC) of 0.08% or more face a DUI charge. Upon arrest, a person has 10 days to request an administrative hearing to dispute their automatic license suspension. The criminal component of their charges begins shortly after the hearing at the location of the DUI arrest. Individuals facing DUI criminal charges can seek legal guidance from an attorney to understand their penalties, the court process, and possible defense strategies.
At Gorelick Law Offices, an attorney explains a driver's rights and responsibilities before creating a proper defense to achieve favorable outcomes. As a DUI Lawyer in Pleasanton, Attorney Lynn Gorelick has over 38 years of experience working to offer clients a second chance. Her many years as an attorney have allowed her to build solid relationships with judges, court officials, and other legal professionals, earning her valuable networks for DUI cases.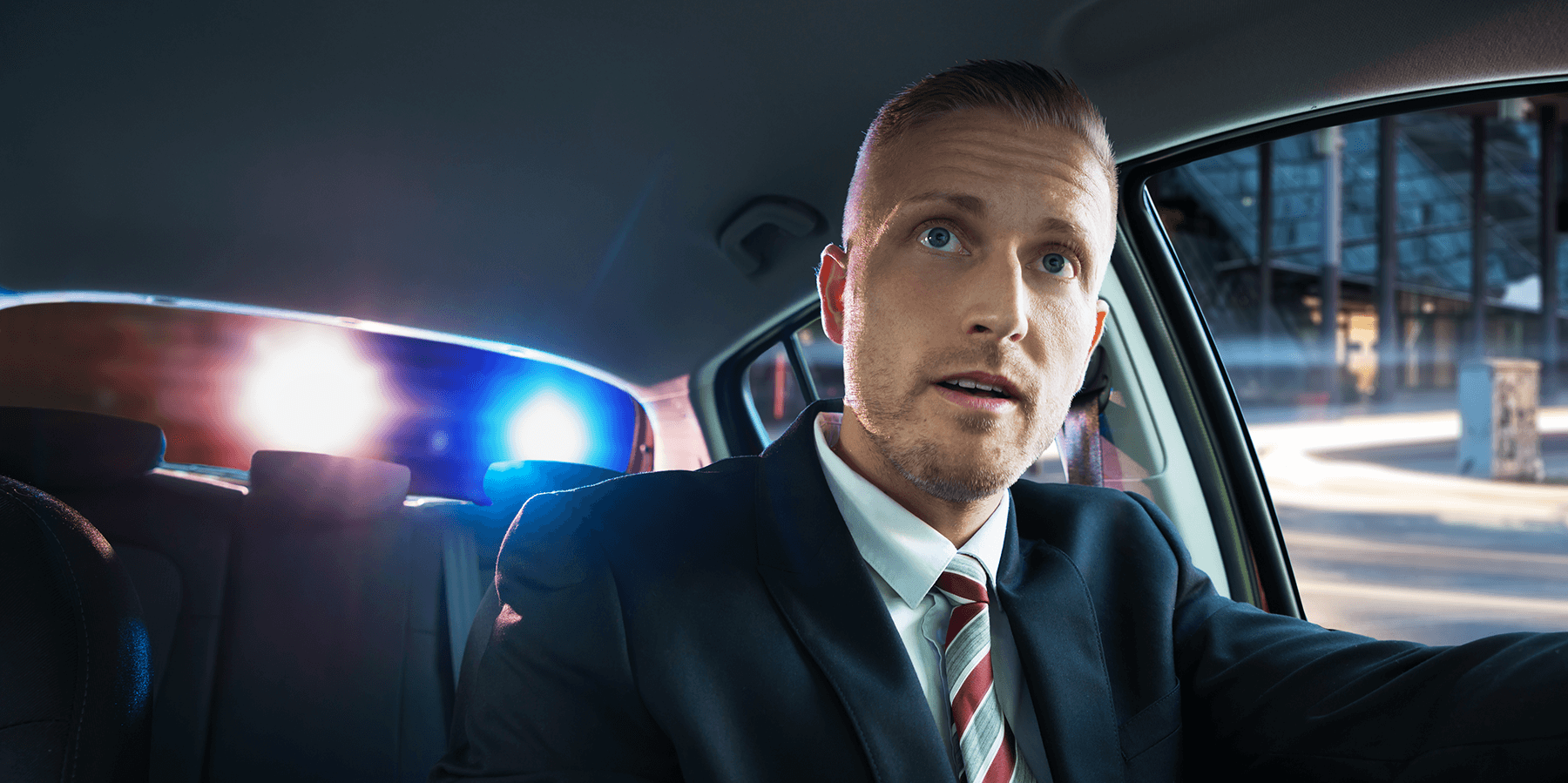 An arrest for driving under the influence of drugs or alcohol is punishable by jail/prison time, community service, fines, increased auto insurance costs, alcohol education classes, or license suspension/revocation. However, drunk driving with a child in the car results in a child endangerment charge added to the prison sentence of a DUI charge. The enhancement applies even if the driver's BAC is below the legal limit. The DUI attorney examines other possible accident causes, advises for a plea bargain, disputes legal reports, and challenges witness statements. When a driver causes a DUI accident, the attorney uses personalized approaches to keep clients out of jail or maintain a clean record.
Attorney Lynn Gorelick has the same training as law enforcement in administering and analyzing chemical tests and machines for DUI testing. She knows how to operate/calibrate the devices and the readings from scientific and legal perspectives. Her insight allows her to represent individuals suspected of driving under the influence. She uses the human and machine error defenses to dispute breath, blood, or urine testing in court. While there are limitations to the science and applications for chemical tests, refusing to take them results in harsh penalties. For this reason, the attorney handles cases of individuals arrested for implied consent to taking chemical tests.
Gorelick Law Offices ensures that college students, tourists, and other out-of-state drivers defend their DUI actions in court. Additionally, the law firm represents drivers facing charges of felony/multiple DUI, underage DUI, vehicular manslaughter, CDL/commercial DUI, and other DUI penalties under California law. As a veteran Bay Area DUI lawyer, Lynn Gorelick doesn't make false guarantees or empty promises to clients. Instead, she offers honest, straightforward information regarding a unique case, a charge, or a concern. She understands the tactics prosecuting attorneys use, the weaknesses to look for in physical evidence, and witness testimonies to advocate for her client's rights.
To schedule a case evaluation, visit their website or call (925) 847-3006. Gorelick Law Offices is located at 4900 Hopyard Rd Suite 100, Pleasanton, CA, 94588, US.
Media Contact

Company Name
Gorelick Law Offices
Contact Name
Lynn Gorelick
Phone
+1 925-847-3006
Address
4900 Hopyard Rd Suite 100
City
Pleasanton
State
CA
Postal Code
94588
Country
United States
Website
https://www.gorelick-law.com/
COMTEX_420026293/2737/2022-12-01T11:25:39