Apopka, FL – Workers' compensation insurance in Florida gives wage replacement and medical benefits to injured employees who suffered an accident/injury while performing their duties. As a requirement for almost all businesses, it ensures that employees protected and receiving benefits can sue their employers for negligence, depending on their professional field. Different industries have different guidelines when they need to carry the coverage, whether in construction, manufacturing, service, corporate, and more. For this reason, business owners should know what workers compensation insurance in Florida covers, what it doesn't, and to what levels. All Commercial Insurance Corporation intervenes to help businesses sort through all the information to find a policy that best applies to their daily operations.
John Rothschild, the founder, does everything he can to get business owners comprehensive and complete protection with as little hassle as possible. The number of employees and annual payroll are calculated to set an annual premium amount. From there, the company will offer numerous payment options including, low down pay-as-you-go vs. traditional payment plans and dividend plans that pay cash back yearly. They will also ensure that their employees are classified correctly and are not paying too much for coverage. These agents can help with, but not limited to industries and professions, such as Agriculture, cruises, bar/nightlife, nursing homes, contractors, staffing agencies, craft breweries/distillers, restaurants, physician offices, and many more.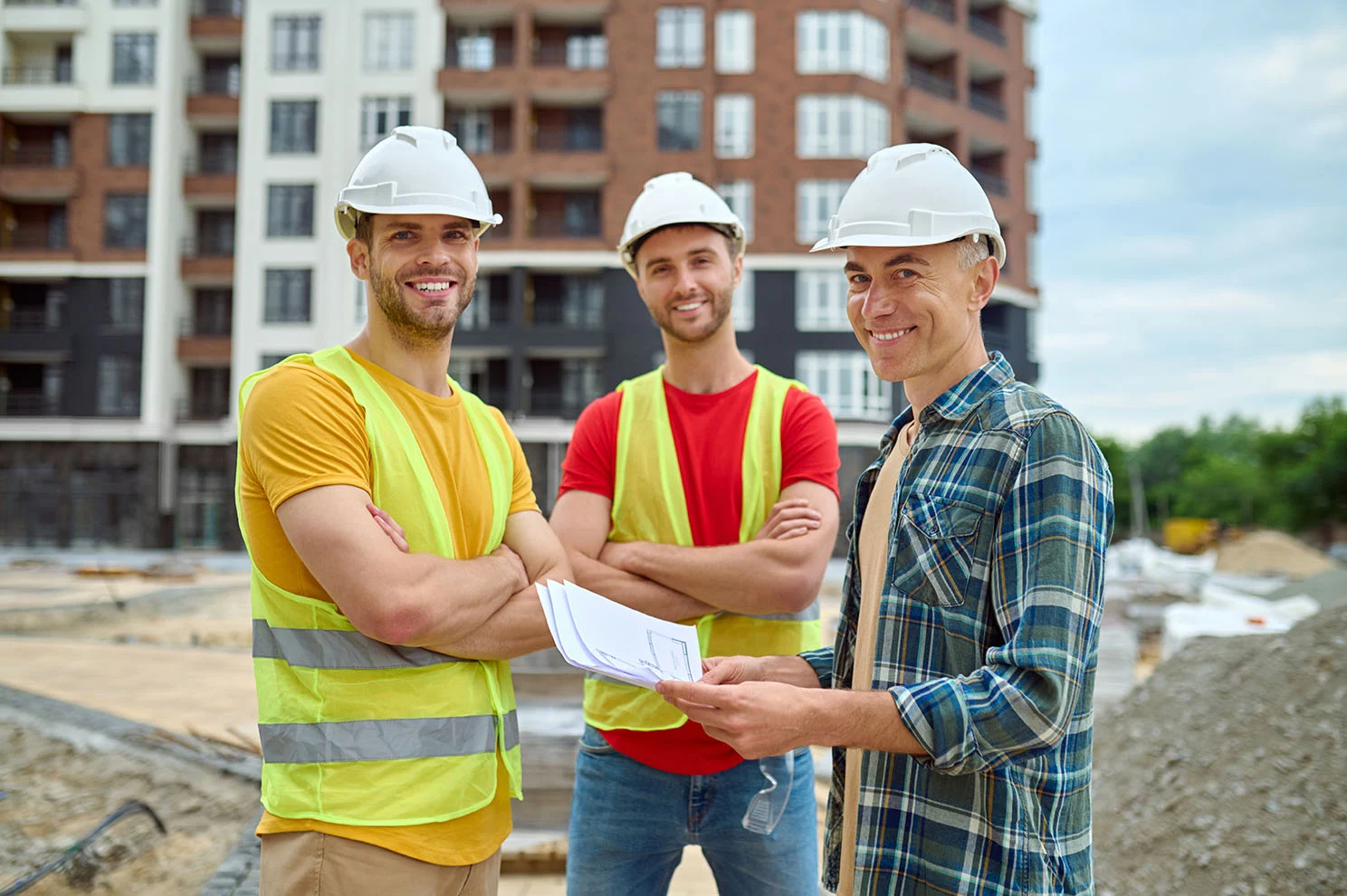 There are many businesses that have problems securing workers comp and or are paying a higher premium. Injuries, fake or legit, can weigh heavily on the premiums and impact the quality of the life of the business . Fortunately, All Commercial Insurance Corporation's entire staff has experience working with individuals and businesses over the years who have had prior hardships in getting business insurance in Florida. Regardless if there were excessive claims within specific windows of time, non-payments of premium/fraudulent claims, or lapses of coverage, there are many options that are available including PEO's.
Visit All Commercial Insurance Corporation to learn about the various levels of coverage available. Agents provide consultations on Experience Modification Rates (EMR) and how they impact what business owners pay for their policy. EMRs are multipliers that change a business's starting workers' compensation premium, which is the industry and size/payroll. From the starting factors, a business owner gets an initial workers' compensation premium and modification of 1.0, which translates to 100% of the premium price. Their website addresses average-risk businesses, variables that affect EMRs, high vs. low mod rates, working with a PEO provider, and regulations/requirements.
John Rothschild established All Commercial Insurance Corporation in 2004 to insure Florida businesses and individuals without compromising attention to detail, client/business owner support, dedication, affordability, and respect. As a one-stop-shop providing independent consultancy, the company helps businesses with workers' compensation, surety bonds, business insurance, commercial auto, employee leasing, and many more. Get a free insurance quote by calling (407) 890-8897 or visiting the website. The company is located at 323 Haverlake Cir, Apopka, FL, 32714, US.
Media Contact
Company Name
All Commercial Insurance Corporation
Contact Name
John Rothschild
Phone
(407) 890-8897
Address
323 Haverlake Cir
City
Apopka
State
FL
Postal Code
32714
Country
United States
Website
https://www.lowcostfloridainsurance.com/
COMTEX_423353893/2737/2023-01-26T13:11:28